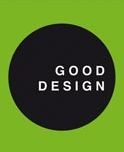 Green Good Design 2017 Award
2017
for Raadhuisplein, Emmen, NL
Awarded by The European Center for Architecture Art Design and Urban Studies + The Chicago Athenaeum: Museum of Architecture and Design, Chicago, Dublin, Athens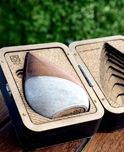 2016 IFLA Sir Geoffrey Jellicoe Award for Peter Latz
2016
The IFLA Sir Geoffrey Jellicoe Award is the highest honor that the International Federation of Landscape Architects can bestow upon a landscape architect. The Award recognises a living landscape architect whose lifetime achievements and contributions have had a unique and lasting impact on the welfare of society and the environment and on the promotion of the profession of landscape architecture. The award is bestowed annually on an individual whose work and achievements merit this recognition.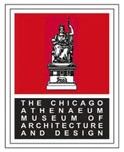 International Architecture Award 2016
2016
for Hiriya Landfill Rehabilitation, Tel Aviv, Israel
Awarded by The Chicago Athenaeum: Museum of Architecture and Design
The European Center for Architecture Art Design and Urban Studies
Metropolitan Arts Press, Ltd.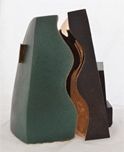 Drentse Architectuurprijs 2016
2016
Jury award and public choice award for the Raadhuisplein Emmen.
Awarded by the ArchitectuurPunt Drenthe.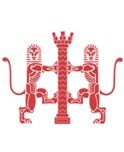 RIBA Honorary Fellowships for Anneliese and Peter Latz
2016
The 2016 RIBA Honorary Fellowships are awarded to fourteen individuals from a diverse spectrum of backgrounds, including the worlds of construction, media, education and the arts. The Honorary Fellowships 2016 have been presented on the occasion of the award of the 2016 Royal Gold Medal.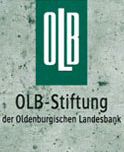 OLB Foundation Award for Architecture and Engineering
2015
First prize for the landscape architecture and open space planning to Willy-Brandt-Platz and Weser-Dyke Bremerhaven awarded by the OLB Foundation of the Oldenburgische Landesbank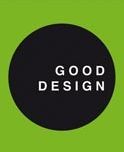 Green Good Design 2015 Award
2015
for Willy-Brandt-Place and Weser-Dyke, Bremerhaven
Awarded by The European Center for Architecture Art Design and Urban Studies + The Chicago Athenaeum: Museum of Architecture and Design, Chicago, Dublin, Athens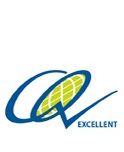 CEEQUAL Sustainability Performance Assessment, rating: Excellent
2015
For St Peter's Square Public Realm Development, Manchester
Whole Team Award by Institution of Civil Engineers, United Kingdom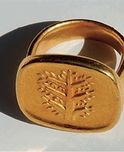 Peter Latz honored with the Sckell Ring
2014
The Bavarian Academy of Fine Arts has awarded Peter Latz the Friedrich-Ludwig-von-Sckell-Ring for 2014 as the latest member of a select group of renowned personalities who were colleagues, teachers, and role models for him. The prize is awarded every two years.
The award ceremony took place on October 30 at the Academy in Munich.
>> more information on the website of the Technical University of Munich
>> more information on toposmagazine.com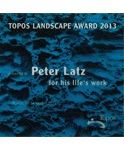 TOPOS Landscape Award 2013
2013
TOPOS – The International Review of Landscape Architecture and Urban Design
honours Peter Latz "for his internationally recognised life's work".