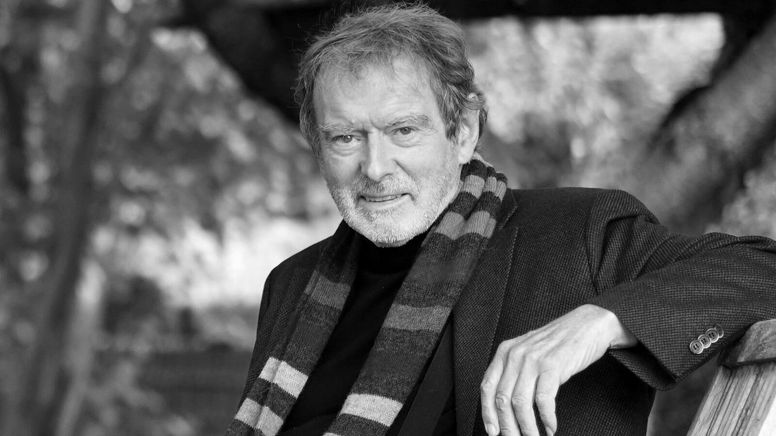 Prof. em. Peter Latz
Practice Founder & Senior Director
Landscape Architect and Urban Planner ByAK ∙ bdla ∙ Hon FRIBA ∙ Emeritus of Excellence TUM
Peter Latz ran the office from 1968 to 2001 in partnership with his wife Anneliese, from 2001 to 2011 together with Tilman Latz and is still active as a consultant.
He has been an Honorary Fellow of the Royal Institute of British Architects (RIBA) since 2016 and an Honorary Member of the Association of German Landscape Architects (bdla) since 2020.
Peter Latz studied landscape architecture at the Technical University of Munich and graduated in 1964. He then completed postgraduate studies in urban planning at the RWTRH Aachen University, where he founded his own office in 1968.
From 1968 to 1973 he was a lecturer at the Academie van Bouwkunst in Maastricht, from 1973 to 1983 tenured professor at the University of Kassel and from 1983 to 2008 full professor at the Chair of Landscape Architecture and Planning at the Technical University of Munich. He was visiting professor at Harvard and adjunct professor at the University of Pennsylvania in Philadelphia for many years.
He received high recognition for the award-winning Landschaftspark Duisburg Nord project, the creation and development of which he described in his book RUSTRED. Among the numerous awards for his life's work are the 2014 Friedrich-Ludwig-von Sckell Ehrenring and the 2016 IFLA Sir Geoffrey Jellicoe Award.