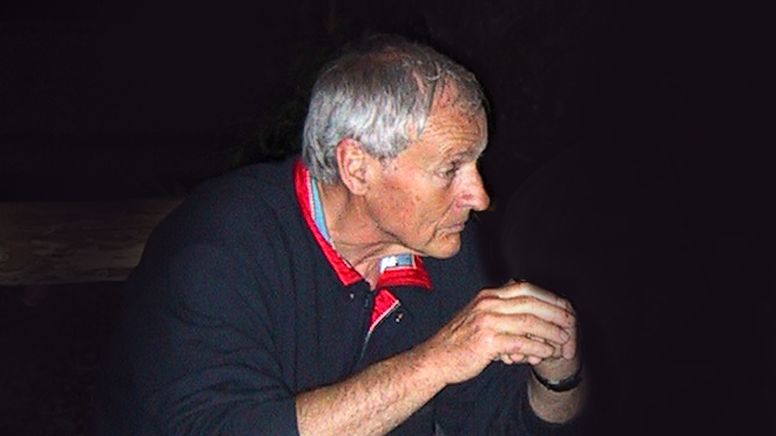 Karl Ganser †
April 21, 2022
We mourn Karl Ganser – role model, mentor, friend – unforgotten.
Karl Ganser was the charismatic leader and managing director of the International Building Exhibition IBA Emscher Park 1989 to 1999, which with 119 project initiatives had set itself the goal of urban, social, cultural and ecological renewal of the old industrial region of the northern Ruhr area.
Being able to work with him and realise the Duisburg North Landscape Park was the highlight of our professional life.
Having him as a friend was a gift.